---
Diversifying the health care workforce benefits patients and providers
Underrepresented patients benefit from race concordance in care.
---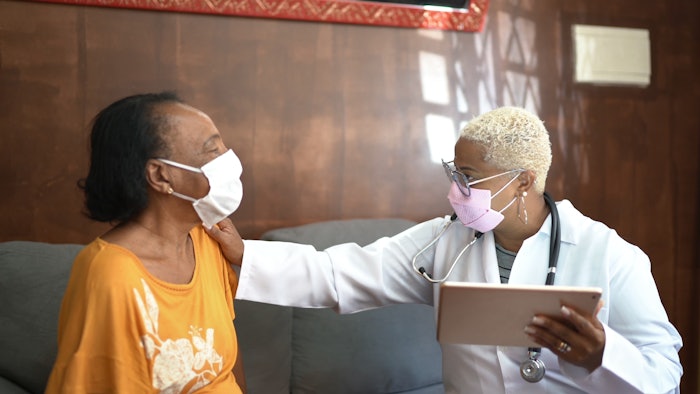 Racial bias and structural racism—a system in which public policy, institutional practices and cultural norms perpetuate racial inequities that negatively impact cardiovascular health.
"Racism creates toxic stress, increases risk behavior and increases risk exposure," said Olajide Williams, MD, MS, professor of neurology at Columbia University in New York City, in Thursday's session: "Racing to Greater Life Expectancy by 2030: Is Racism a Tangible Target to Achieve Cerebrovascular Health Equity?"  
"Racial bias is ubiquitous and a serious societal problem,"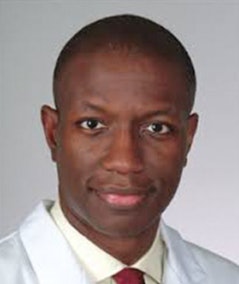 Williams stressed.
Williams led the session by addressing the theoretical and scientific underpinnings of racism and cerebrovascular health, including how structural racism can marginalize communities to negatively impact living conditions, employment, housing, education, and health care access, and other social determinants of health. The solution lies in raising awareness and developing strategies for greater health care equity, he said.
"We need to enhance our confidence in our ability to interact with socially dissimilar patients and improve our ability to build partnerships with patients as well as provide a non-threatening learning environment and avoid culture stereotypes," Williams said.
To achieve equity in cerebrovascular health equity, "academic institutions need to create more transparency and sensitivity to diversify recruitment, networking and promotion," said Olugbenga Ogedegbe, MD, MPH, professor of population health and medicine, chief of the division of health and behavior and director of the Center for Healthful Behavior Change in the Department of Population Health at the School of Medicine at NYU School of Global Public Health.
Ogedegbe, an expert on health disparities research and implementing evidence-based interventions for cardiovascular risk reduction in minority populations, addressed the role of diversifying the health care workforce to foster cerebrovascular health equity. Patients are more likely to follow recommended medical guidelines when there's race concordance — when they share the same race as their medical providers, which can translate to improved stroke outcomes.
"Race concordance has been shown to significantly improve health cardiovascular disease outcomes in Black and Latino populations," Ogedegbe said.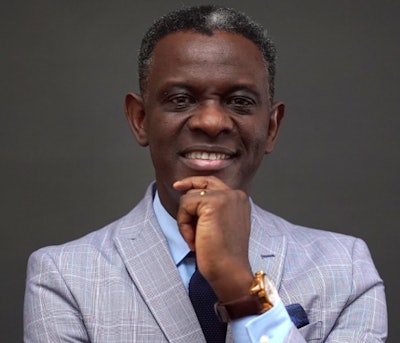 Ogedegbe presented numerous benefits to increasing race concordance with a more diverse health care workforce, including improved patient-provider communication that can result in greater patient satisfaction and a higher level of health care provider trust.
"When you have race or ethnic concordance, you tend to have enhanced cultural competency in the kind of care underrepresented patients receive," Ogedegbe said. Overall, provider communication is more likely to be rated "excellent" if the doctor and the patient come from the same or a similar racial or ethnic background, he said.  
 Still, data suggest that achieving race concordance in the health care workforce presents a significant challenge.
"The proportion of Black Americans, Latino populations and indigenous people in the academic physician workforce is less than 5%," Ogedegbe said. "In academia, it's even worse. Less than 2% of physicians are Black or Latino. The culture of inclusive excellence is just not there, which means we don't have an environment where everybody can excel regardless of background."
Ogedegbe recommended creating policies that can advance Black and Latino students, starting with making the medical school match process more inclusive and developing mentoring programs for underrepresented medical students and faculty.  Overall, diversifying the health care workforce can improve the quality of care for Black and Latino patients with stroke and help health care providers and those in training feel a greater sense of belonging.
"Race concordance may even inspire Black, Hispanic and other underrepresented physicians to serve in underserved communities," Ogedegbe said.