---
Coming soon: AHA's new health care education solution
---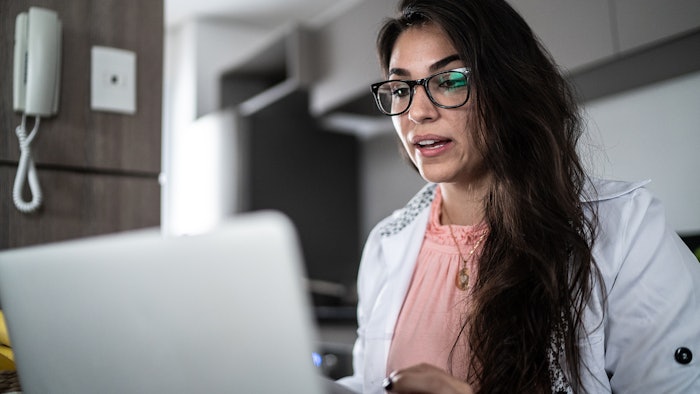 For nearly 100 years, the AHA has been fighting heart disease and stroke, striving to save and improve lives. Join us to be an essential part of the next chapter.
Later this spring, we are launching an innovative tool for health care providers. We're delivering continuing medical education in a centralized location that's easy to access and even easier to track.
Be one of the first to know when it's available. Sign up now.