---
ASA forms new partnership
---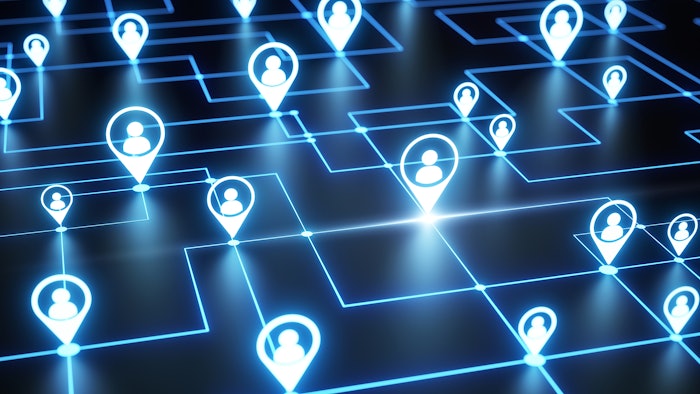 The American Stroke Association is teaming up with The Angels Initiative, a movement initiated by Boehringer Ingelheim.
The Angels Initiative is a health care initiative that helps hospitals around the world become "stroke-ready" so that patients who have just suffered a stroke can be treated as quickly and effectively as possible.
The two groups will work together to support health care certification to save lives and prevent disability through science-based assessment and diagnosis of stroke. 
Learn more about ASA quality improvement and The Angels Initiative.