---
Nursing programming to fill critical knowledge gaps
---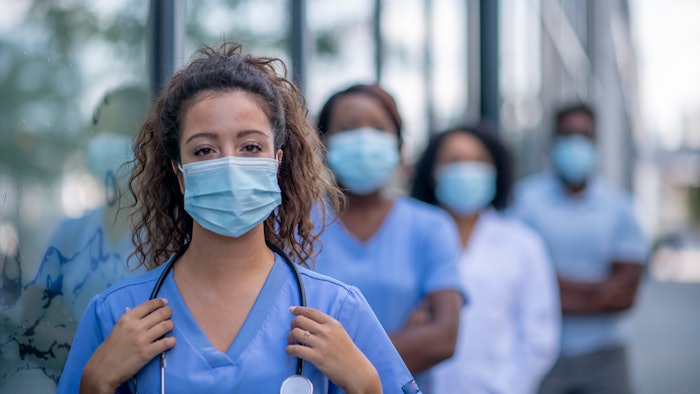 Six #ISC21 sessions, combined with posters and oral abstracts, will focus on the clinical needs of stroke nurses and provide them with the latest updates and research. Two key sessions, one on race and the other on tools for treating acute ischemic stroke patients, provide the cornerstone of the programming for nurses.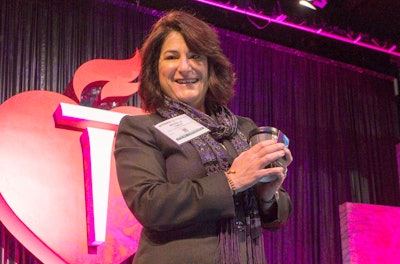 "Let's Talk About Race" will challenge attendees to think about implications related to clinical practice and clinical research to stimulate inquiry into how race and ethnicity affect stroke prevention and care.
"Events in the world have awakened our need to address the issues of race and ethnicity as it impacts many facets of life, including health care," said Michelle Camicia, PhD, RN, nursing symposium program chair. "This timely and engaging session will create the forum for necessary dialogue that will activate participants toward a deeper understanding of the issues."
The session "Review of the Oversights of Comprehensive Nursing" will provide attendees with tools to fill critical knowledge gaps related to caring for acute ischemic stroke patients.
Randi Toumbs, RN, ISC program committee category co-chair, cerebrovascular nursing, explained the session will help attendees appreciate the importance of nursing research and evidence-based practice, and better understand management strategies such as blood pressure control and antihypertensive agents. Additionally, session presenters will share neuro images, review how to understand them and show how they can help predict prognosis and direct treatment.
Other #ISC21 nursing programming includes:
Cerebrovascular Nursing Posters
Early Mobility: Myths, Facts and Evolving Science
Improving Care of Patients Undergoing TransRadial Band
Nursing Symposium Oral Abstracts

Re-Engineering Staff Education

Results from the PATH2 Caregiving Program and Future Directions in Stroke Caregiving
"Nurses have an ethical obligation to stay abreast of the most current evidence in care for people experiencing a stroke to ensure they receive care that minimizes deficits and promotes optimal functional recovery," Dr. Camica said.
Register today to take part in this outstanding programming.