---
Popular debate sessions return to #ISC21
---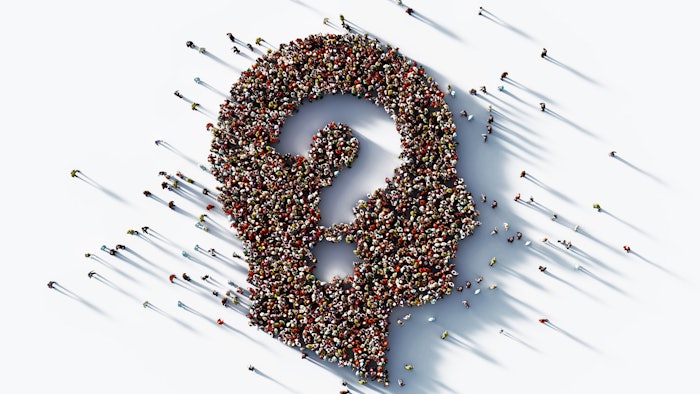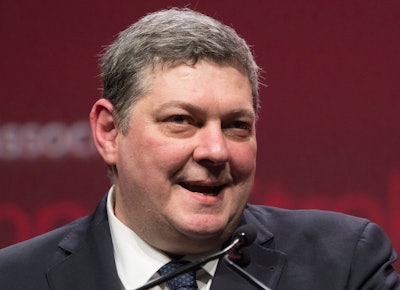 The International Stroke Conference will feature 10 live and on demand sessions debating topics ranging from acute stroke treatments in children and adults to anesthesia for COVID-19 patients.
"This year, the debate topics are particularly exciting because they include novel management approaches (acute or preventive) that remain controversial in clinical practice due to lack of definitive data supporting their use over established practice," said Tudor Jovin, MD, ISC 21 program vice chair.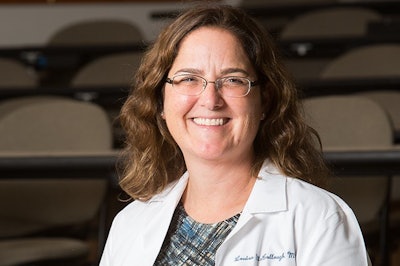 Many of the debate sessions will kick off with a series of four pro/con presentations from experts in the field, followed by Q&A from attendees and presenters.
"These debates highlight some of the nuances and unknowns we all experience when caring for stroke patients. Sometimes, there is more than one right approach," said Program Chair Louise D. McCullough, MD, PhD.
See the Online Program Planner for times and dates of these debates:
Challenging EVT Decision Making: When, Where and Who to Treat
COVID-19 Debates: General Anesthesia Versus Conscious Sedation? / Coagulopathy or Endotheliopathy?
CT, CTA, Perfusion or Multiphase CTA in the Spoke Versus the Hub: Optimal Acute Stroke Evaluation
In the Age of Thrombectomy, Does Thrombolysis Have a Role in LVO Treatment?
Knowns and Unknowns in Intracerebral Hemorrhage Treatment
Mismatch Misalignments for Extended-Window IV-thrombolysis for Non-Large Vessel Occlusion Strokes
Tenecteplase Is Ready for Clinical Practice
The Unruptured Aneurysm — Follow, Treat, Refer?
To Treat or Not to Treat, and If So, How? Up-to-Date Perspective on the Treatment of Cervical Carotid High-Degree Stenosis
Treatment of Acute Stroke in Childhood and Young Adults
Register today so you won't miss out.