---
Acute ischemic stroke guidelines enhance patient care
---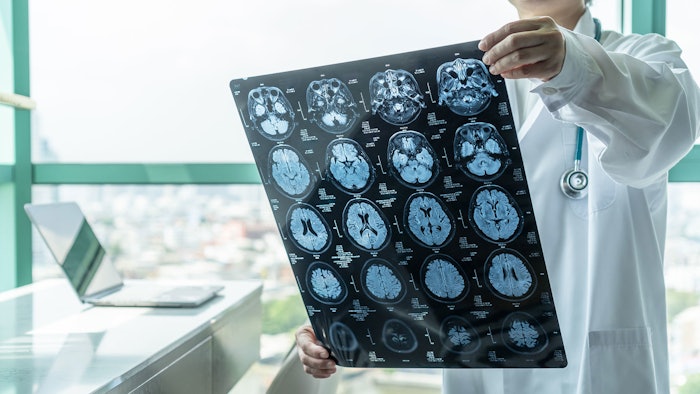 "Case Vignettes From the 2019 Update of the Guidelines for the Early Management of Acute Ischemic Stroke" on Thursday, March 18, will provide an opportunity to apply evidence-based learnings from the latest guidelines for treating adult patients with acute ischemic stroke.
Six vignettes will explore the guideline updates, which span the continuum of care and incorporate results from the DAWN and DEFUSE-3 trials, and will describe practical patient treatment that can be implemented immediately.
"This session will allow the attendees to test their knowledge of the current AHA/ASA guidelines for treatment of acute ischemic stroke in complex patient management situations along with members of the writing committee," said moderator William Powers, MD, professor of neurology in the department of neurology at the University of North Carolina at Chapel Hill.
"From a clinical perspective, the 2019 guidelines helped usher in the endovascular era, which informs not only acute stroke treatment but also stroke systems of care across the continuum," said moderator Andrew M. Southerland, MD, MSc, associate professor of neurology and public health sciences, director of the UVA Stroke Trials and Research Team, and executive vice chair of the Department of Neurology at the University of Virginia Health/UVA Stroke Center in Charlottesville.
Register now for #ISC21.