---
The link between structural racism and cerebrovascular health
---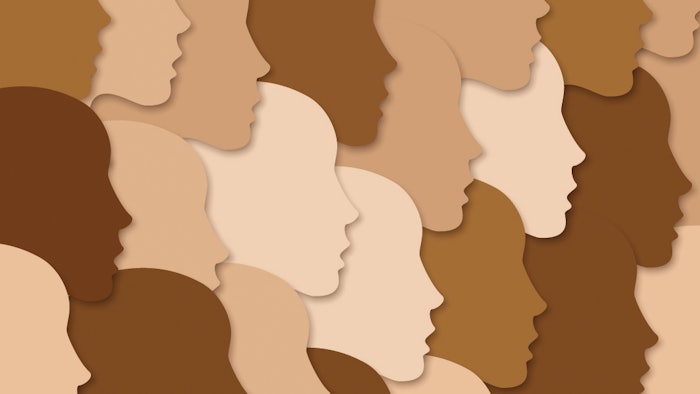 Stroke outcome disparities affect minority individuals, especially Black and Latino people, at a disproportionate rate. #ISC21 addresses health equity and structural racism in "Racing to Greater Life Expectancy by 2030: Is Racism a Tangible Target to Achieve Cerebrovascular Equity?" on Wednesday, March 17.
Session presenters and panel will discuss structural racism in order to understand how to take action to improve health equity. Learn how to effectively address structural racism in professional practice to improve cerebrovascular health equity.
"Attendees will learn about the scientific basis for the links between structural racism and cerebrovascular health, the potential role multidisciplinary care providers can play in improving cerebrovascular health equity, and possible solutions proffered by leaders and experts in the areas of clinical care, education, research, industry and public policy," said Bruce Ovbiagele, MD, MSc, MAS, MBA, professor of neurology and associate dean at the University of California, San Francisco, who is one of the moderators of the session.
Register now, and add this session to your calendar.