---
Game of Strokes names winners at #ISC23
One team emerges victorious in competition.
---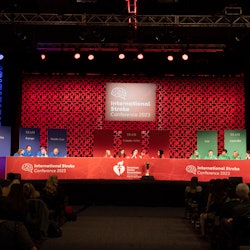 The Game of Strokes interactive session featured three teams of stroke professionals from around the world. Moderated by Jose Biller, MD, Loyola University Medical Center, and Jorge Ortiz Garcia, MD, University of Oklahoma, the teams waged a friendly intellectual war in a fast and furious game show-style quiz competition featuring verbal and video questions.
The Game of Strokes winning team was Team Asia/Australia/SouthAmerica.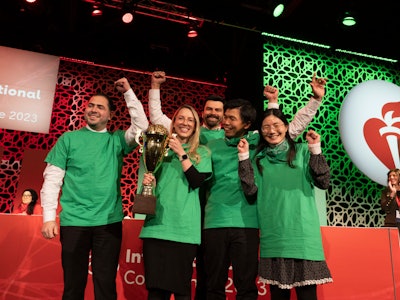 Team members were:
Teddy Wu
Joao Andrade
Anna Balabanski
Suzanne Lo
Edgar Samaniego
Congratulations and thank you to all participants!