---
Late-breaking science headlines daily Main Events at #ISC22
The latest stroke science research will be presented at #ISC22 in New Orleans, Louisiana.
---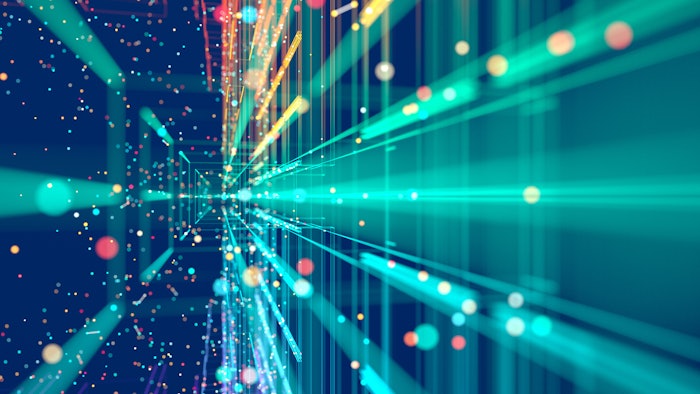 During ISC 2022' s Main Events, abstract presenters will provide their latest science and clinical rersearch, covering the gamut of stroke findings.
Main Event 1
11 a.m.-12:30 p.m. CT
Wednesday, Feb. 9
Randomized Clinical Trial of Endovascular Therapy for Acute Large Vessel Occlusion With Large Ischemic Core
Endovascular Treatment With Versus Without Tirofiban for Stroke Patients With Large Vessel Occlusion: The Multicenter, Randomized, Placebo-Controlled, Double-Blind RESCUE BT Clinical Trial
PeRiodontal Treatment to Eliminate Minority Inequality and Rural Disparities in Stroke (PREMIERS) Study            
Main Event II
11 a.m.-12:30 p.m. CT
Thursday, Feb. 10
Economic Evaluation of the Benefits of Stroke Treatment Delivered Using a Mobile Stroke Unit Study 
Direct Oral Anticoagulants Versus Warfarin in the Treatment of Cerebral Venous Thrombosis (ACTION-CVT): A Multicenter International Study              
A Randomized Trial of Intraarterial Alteplase After Successful Thrombectomy in Acute Ischemic Stroke                  
Tenecteplase Thrombolysis for Stroke up to 24 Hours After Onset With Perfusion Imaging Selection    
Onyx™ Embolization for the Endovascular Management of Cerebral Arteriovenous Malformations: Short and Long-Term Clinical Results of a Prospective Multicenter Study                 
Main Event III
11 a.m.-12:30 p.m. CT
Friday, Feb. 11
Novel Robotic-Assisted Transcranial Doppler Versus Transthoracic Echocardiography to Detect Right-to-Left Shunts                 
Primary Results and Associated Clot Composition in the Excellent Registry
Sex Difference in the Impact of Dual Antiplatelet Therapy Using Cilostazol for Secondary Stroke Prevention                  
 Pediatric Large Vessel Occlusion Stroke: Poor Outcomes Without Intervention                 
 Outcomes of Efficiency Techniques During Mechanical Thrombectomy in Acute Ischemic Stroke Assist Global Registry Analysis         
Register for #ISC22 today.
For more #ISC22 coverage, visit the International Stroke Conference Coverage.