---
ISC 2022 satellite events
Explore even more stroke topics at satellite events provided by industry.
---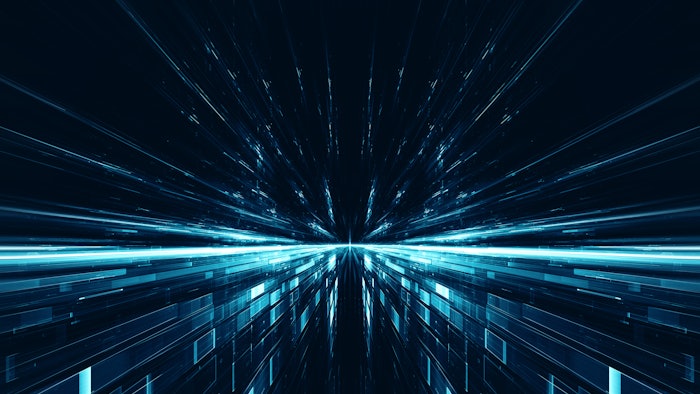 Here is a brief overview of satellite events planned for ISC 2022. Each entry indicates times and dates, if it is in-person and/or virtual, as well as registration links, if necessary.
Mastering the Use of Dual Antiplatelet Therapy for Preventing Recurrent Stroke:
How Well Do Your Current Strategies Match With the Experts?           
Wednesday, Feb. 9
6:30 p.m. CT: Registration and Dinner
7-8:30 p.m. CT: Symposium
New Orleans Morial Convention Center, Rooms 356-357
The latest stroke statistics estimate that about 800,000 individuals in the United States experience a stroke each year. Furthermore, about 20% of all strokes are recurrent, that is many patients previously experienced a minor stroke or transient ischemic attack (TIA). Risk recurrence is greatest within the first 24 to 48 hours, but the risk remains elevated for months, even years, after the initial event. The American Heart Association (AHA) and American Stroke Association (ASA) recently updated their guidelines for secondary stroke prevention to include expanded and detailed recommendations for the use of dual antiplatelet therapy (DAPT), the combination of aspirin and clopidogrel or ticagrelor, to further reduce the risk of stroke. These guidelines also include specific recommendations for individuals with minor acute ischemic stroke (AIS) or a TIA, as these individuals are at an increased risk of subsequent ischemic events. In this PeerView Live MasterClass and Practicum, leading experts on stroke management will highlight the current guideline recommendations and discuss the latest developments in DAPT before transitioning to patient case scenarios where each expert will demonstrate how these advances can be translated into clinical practice to improve outcomes and reduce the risk of recurrent stroke, while accounting for bleeding risks, antiplatelet resistance, and patient adherence.     
To Register:
This CME activity is provided by Medical Learning Institute, Inc. This activity is developed with our educational partner, PVI, PeerView Institute for Medical Education. This activity is supported by an independent educational grant from AstraZeneca LP.     
Delivering Optimal Ischemic Stroke Results With Combination Therapy
Wednesday, Feb. 9, 2022   
6:30 p.m. CST: Dinner
7-8:30 p.m. CST: Symposium  
Arnaud's Restaurant  
Learn from a panel of leaders in the field as they share their approach for optimizing clinical outcomes with the combination therapy of stent retrievers and aspiration catheters.      
Sponsor: Medtronic   
PFO Stroke Myths: Clarifying Common Misunderstandings About PFO and Stroke 
7-8:30 p.m. CT
Wednesday, Feb. 9               
Lowe's Hotel, Louisiana Ballroom
Should shunt size influence whether or not you refer for closure? Is patent foramen ovale (PFO) closure only effective for younger patients? While there have been new published data on PFO closure to reduce the risk of recurrent stroke and guideline changes, there are still misunderstandings about who benefits from closure and how closure compares to other options. John J. Volpi, MD, an internationally recognized vascular neurologist from Houston Methodist, will clarify the most common myths about PFO and stroke to deepen your knowledge on how this intervention can support better patient outcomes.
Sponsor: Gore & Associates
Omega-3 Icosapent Ethyl and Stroke Reduction in Atherosclerotic Vascular Disease 
7-8 p.m. CT
Thursday, Feb. 10     
Live on the Freeman Platform
This timely symposium highlights Cardiovascular Outcomes Trials of Omega-3 Fatty Acids in ASCVD. The focus is on the hottest topics on practical considerations to manage patients post-MI and post-stroke and at high risk of further cardiovascular disease.     
Sponsor: Medtelligence 
Supporter: Amarin Pharma  
For more #ISC22 coverage, visit the International Stroke Conference Coverage.